This may have been one of the first times we stayed in NYC for the holiday weekend, but it was welcomed with open arms.  This summer has been a whirlwind of weekends away, and even weeks away, for Arion, so spending time in our own apartment seemed like a glorious option.  Another plus, the city is practically empty on Labor Day weekend, as all Manhattanite's flee to the Hampton's for one last hurrah before fall settles in, so we could gallivant a little more than usual.
The weekend started off with a surprise date night and two US Open tickets landing on my laptop keyboard!!  We were headed to the Roddick vs. Sock night match at Arthur Ashe Stadium.  I LOVE the US Open and it was Arion's first time, so we had an awesome time.
Saturday we exchanged early 2nd wedding anniversary gifts, because I wanted Arion to have his on Sunday when he went on a bike ride with some buddies…
That's right, Arion now rides around the city with CO pride – YAY!!  This was also in-line with the traditional gift of cotton, although in a wick-away format per Arion's mantra of "cotton kills" 😉  Arion is always awesome with these creatively traditional gifts, so I received a new duvet cover and matching rug for my feeties when I get outta bed, from C&B.  For those of you who are new here… um, I love sheets.  If outsiders wouldn't call me crazy for getting a new set every month, I totally would.  I mean, it changes the whole room!  So, I immediately washed everything and then snuggled in my "new" bed 🙂  Good job, hubs!!!  (Note: Our anniversary is actually the 12th of Sept. so you'll have more lovey-dovey content then – aren't you excited?!?)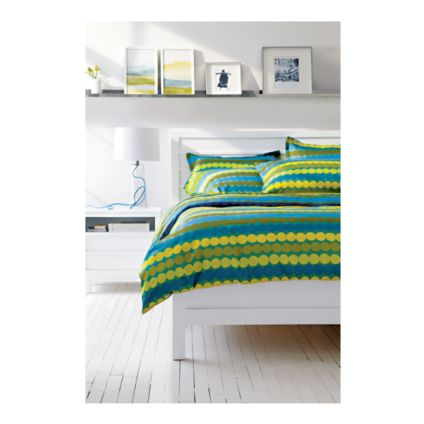 On to more weekend activities… there was more gallivanting and singing in the streets for the rest of the day, until we got hungry and tried a new (to us) Italian place on the UES, Due (http://duenyc.com/).  Delicious, but so full I thought I might vomit.  So we sat on the couch and watched a movie.
Sunday, Arion met up with Harris for a bike ride, while Jen and I had mani/pedis and tried a new juicebar.  Afterwards, the four of us had brunch at Mon Petit Cafe' (http://monpetitcafe.com/).
My poor buddy Jen had surgery on her vocal chords a couple of weeks ago and can't talk… but she's the best white-boarder I've ever seen.
Then, what better to do after brunch when it's supposed to rain out?  N.A.P.  So that's just what we did.  Followed by a soup and grilled cheese dinner.  Guess its fall?
Monday, we had brunch at EJs (did you really think I'd have a weekend without several brunches?) and then spent the afternoon at Barnes and Noble researching Vietnam and Cambodia.  The reading really exhausted me, so I needed Pinkberry before we could continue on with our day, which consisted of seeing Adam and Allison and playing with Allison's niece, Juliet.  She is seriously adorable (not to be compared with Wes – but still VERY cute).  Then, I was hungry again, so off to a diner we went where we overrate and I spent the rest of the night moaning in pain from the glorious latkes and milkshake that I consumed.
Monday night also marked my first ever migraine (I think).  And if it weren't for my sweet hubs who provided soothing words, a cold washcloth, and a dark room while he laid right next to me, I'm not sure I would have survived.  I'm so lucky, seriously.
So although the weekend had an icky ending, it was 100% fantastic and relaxing and just what we needed.  Until next time…